How much do you know evoo? Come to visit us to find it out! Through olive grove and olive oil tasting, we will guide you to the discovery the Basic Aliment in Mediterranean Diet but often instated. The visits to the olive farm are for free. We waiting for you everyday, mostly on October and November when you will see with your eyes the magic moment of evoo campaign. We believe in communication and trasparency and we think that a good information is better than many advertisments that's why we are always working with divulgative campaign to bring consumer to producers. Follow us to stay tuned about our news.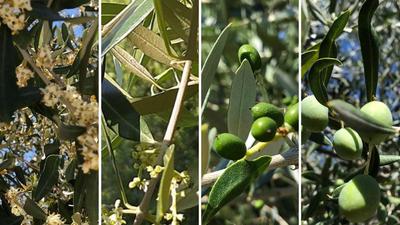 Dear friends, the new olive campaign is coming. 
At the beginning of October we will start it!
"It's the final countdown"...