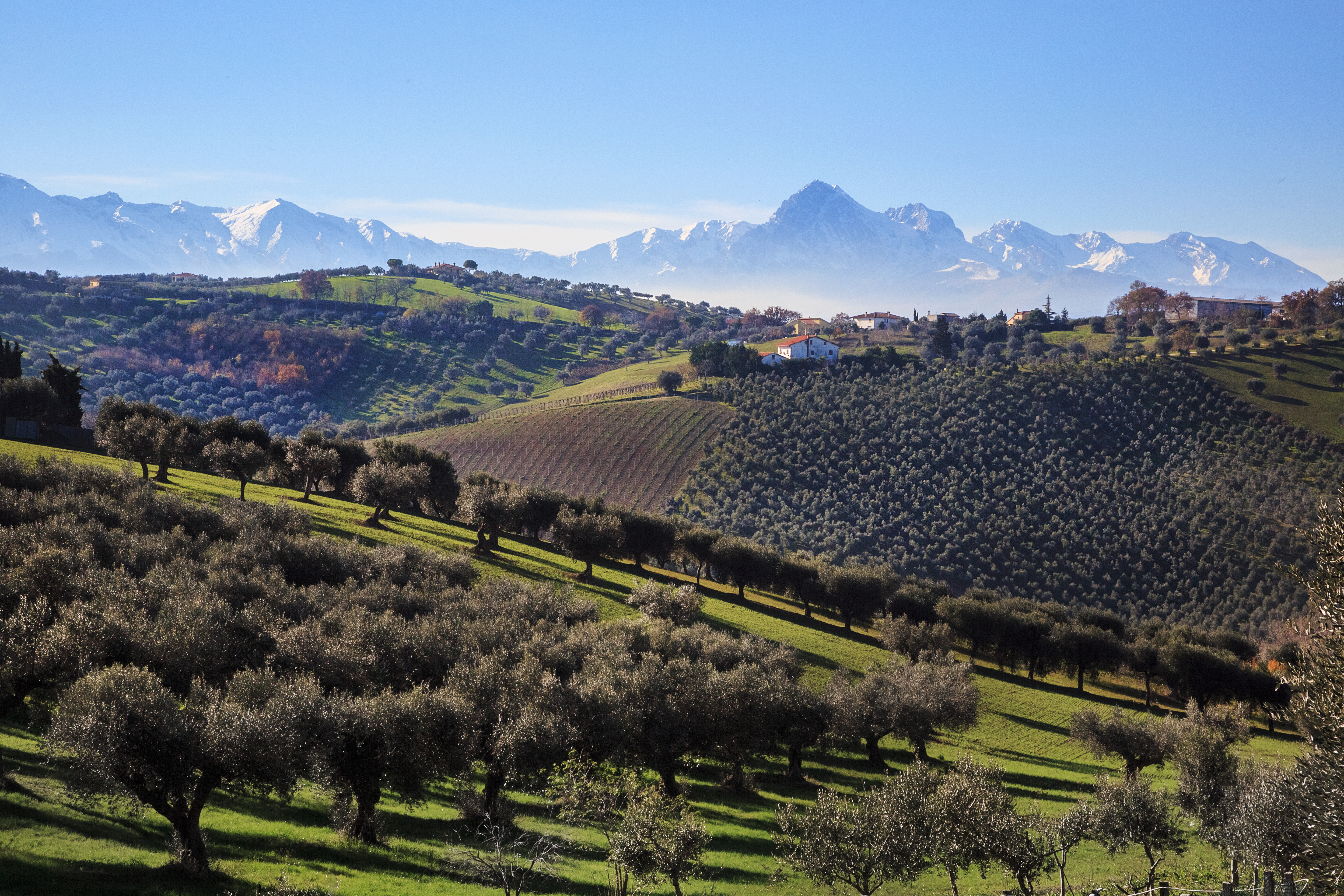 Welcome to Olivarum, an olive farm where we have been producing the top quality of extra virgin olive oil for more than twenty years. The merge of professional skills and the environment allowed us to become one of the best small food farming centers in Abruzzi. Located in Morro D'Oro, we are not far from Teramo in the heart of the Abruzzi, where the climate is favorable for olive trees. Our territory's peculiar position between the Gran Sasso Mountain, a natural protector, and the Adriatic Sea, that mitigates the climate, made our territory naturally the perfect place for the production of extra virgin olive oil. Olivarum fits perfectly in this environment, and soon its name became a synonymous of quality thanks to the people that work there.
Merry Christmas by Olivarum's Family!
Erica, Marco e Roberto
Dear friends, the new olive campaign is coming. 
At the beginning of October we will start it!
"It's the final countdown"...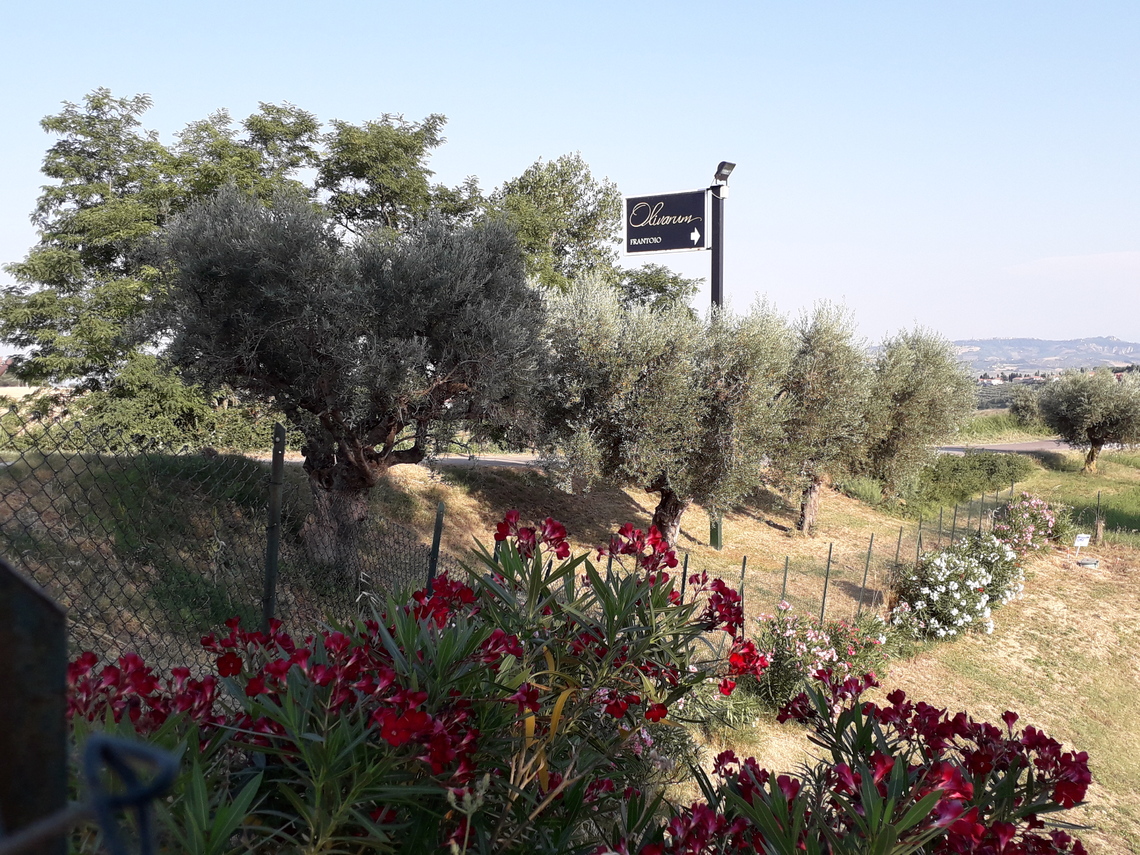 Frantoio Olivarum
località Piano Cecchino, sn
64020 - Morro D'Oro (Teramo)
Italy
Phone: +39 085/8958602
E-mail: info@olivarum.it